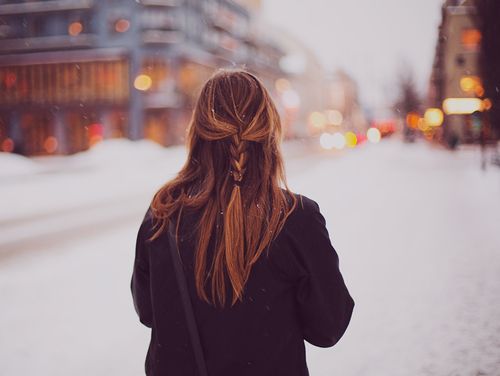 Komt dit ook altijd voor bij jullie? Het is Eerste Kerstdag en je weet
niet
wat je aan moet. Daarom heb ik vier outfits samengesteld die je kunt dragen vandaag, of morgen. Of gewoon op een andere feestelijke gelegenheid, zoals New Years Eve. Ik heb een outfit samengesteld met een skater skirt, zwart jurkje, een peplum top en een leren broek. Kijk je mee?
1) Forever 21 2) Nelly.com 3) H&M 4) H&M 5) Nelly.com 6) H&M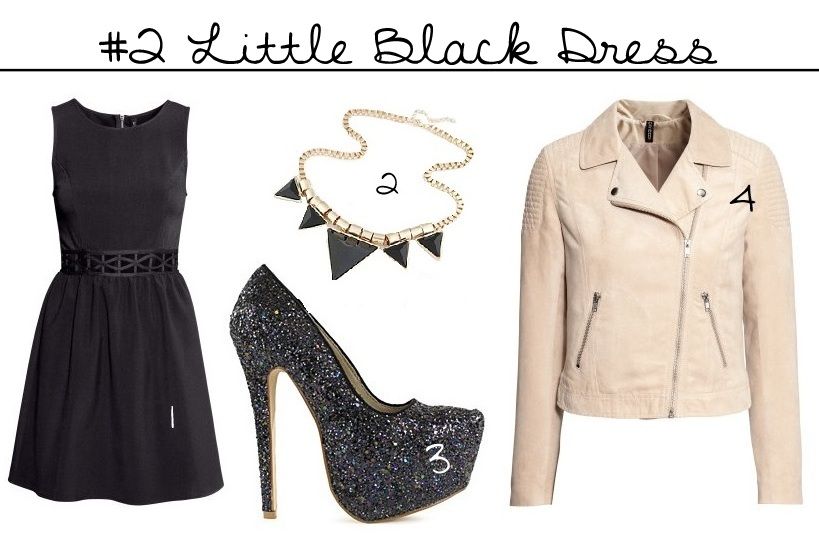 1) H&M 2) Sieradenkistje 3) Nelly.com 4) H&M
1) Nelly.com 2) Loavies 3) Coach 4) H&M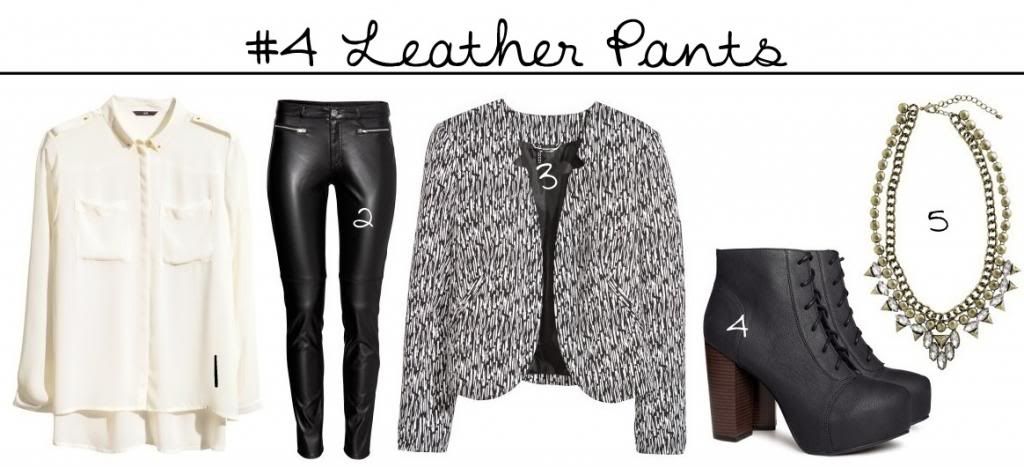 1) H&M 2) H&M 3) H&M 4) H&M 5) H&M
Welke outfit vind jij het leukst? En weet jij al wat je gaat dragen vandaag/morgen?